The ISOgrit functions as a stand-alone grit classifier which separates out truly settleable particles from the influent. Water and residual organics are re-channelled for further processing. The unit is ideal for the initial phase of relatively low volume municipal and industrial plants or as a second stage dewatering and grit-removal unit in large volume applications. ISOgrits feature lamella separator plates to increase the capacity and retrieval of settleables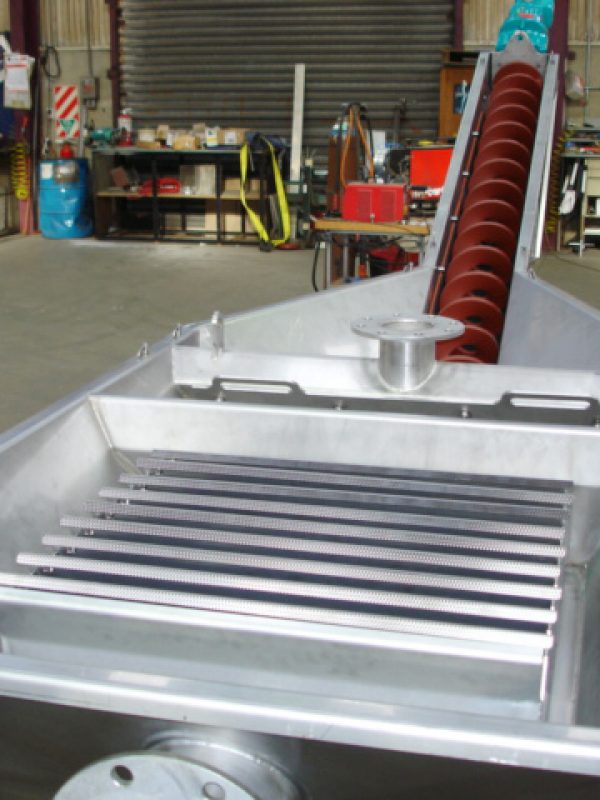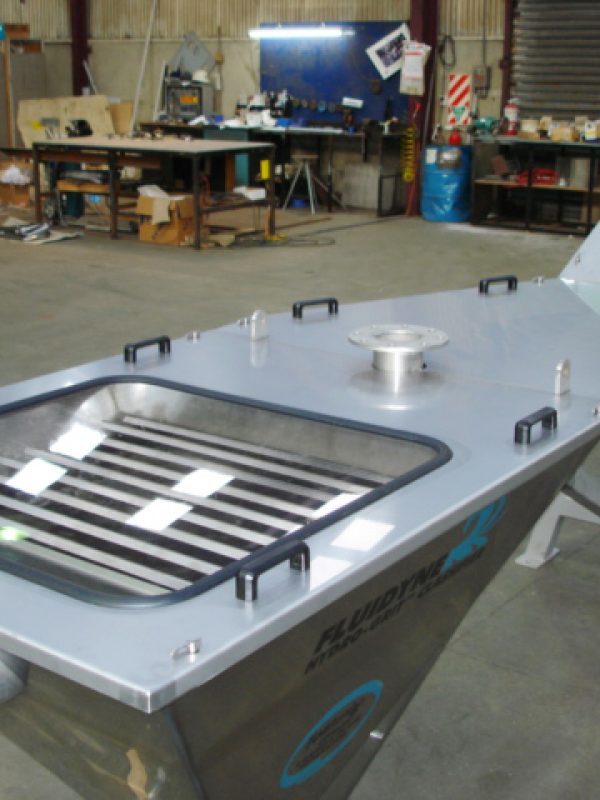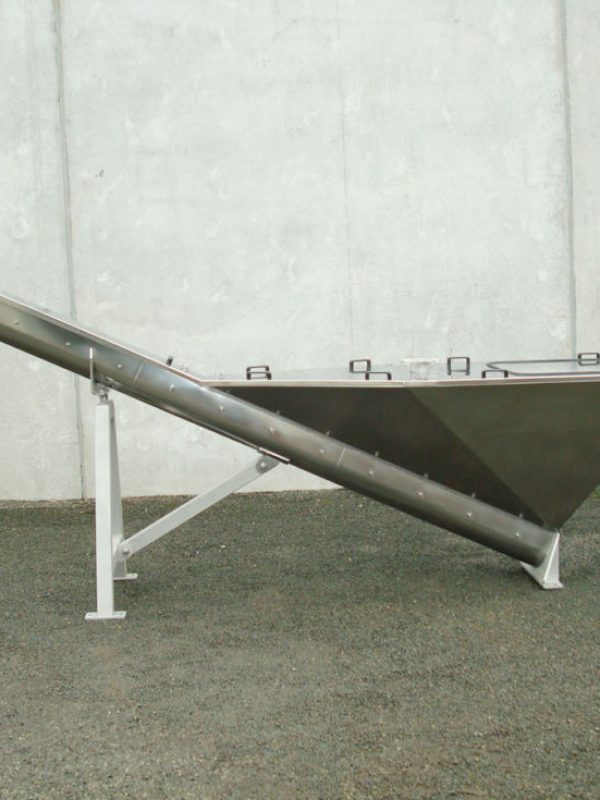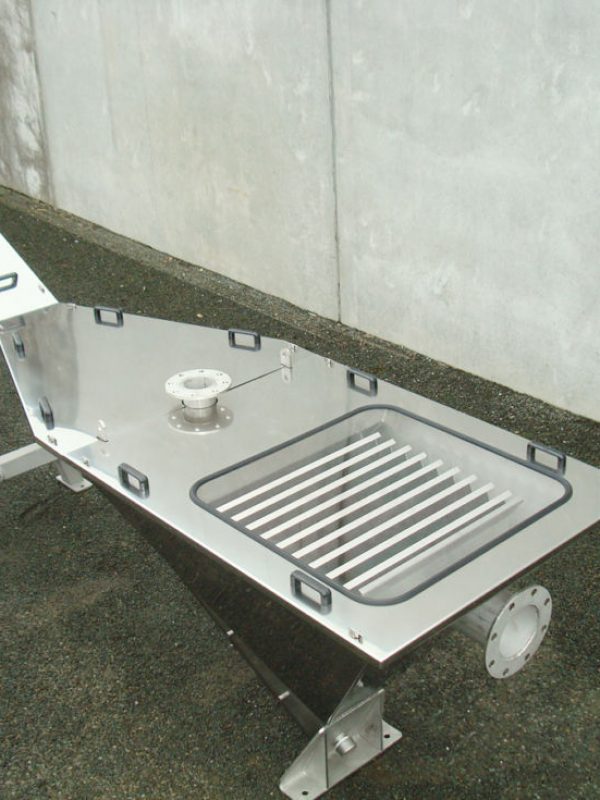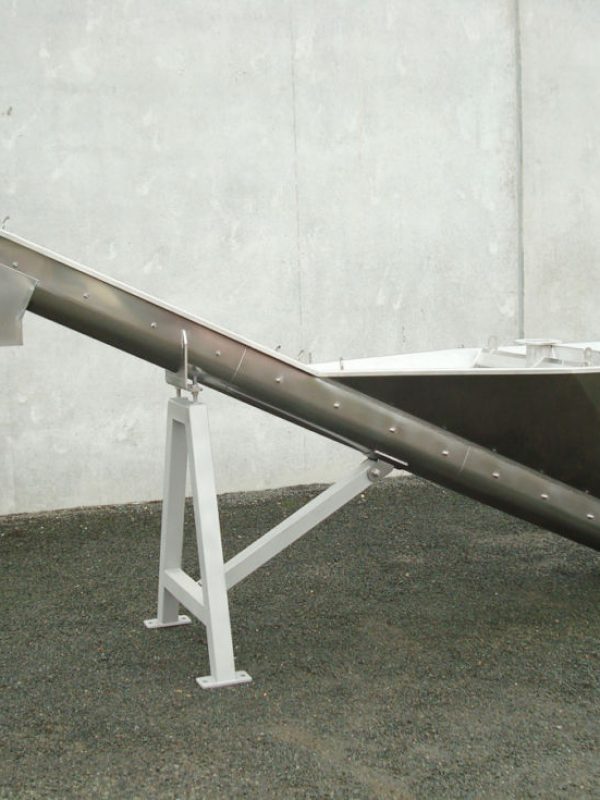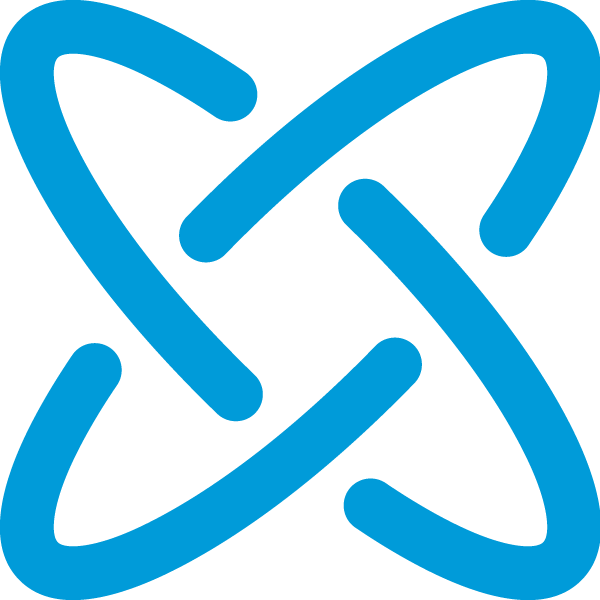 Municipal wastewater head works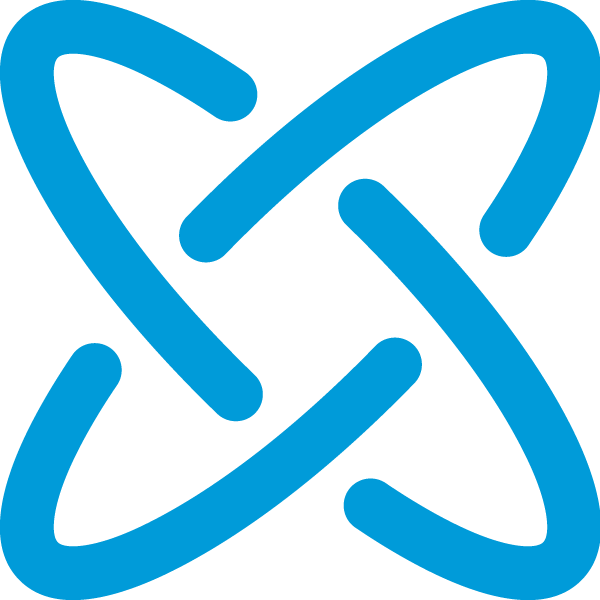 Industrial wastewater grit removal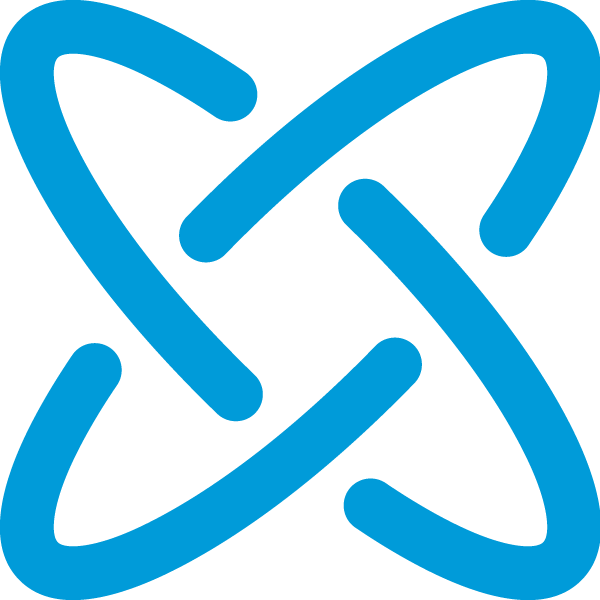 Waste stream grit removal
The Inline Screen was developed to recover and dewater product (such as animal fats) from food processing lines and enabling producers to utilise this recovered material for other products. It has a minimal footprint, is low maintenance and operator friendly. The waste stream should be gravity fed directly into the influent tube of the inline screen. The waste water is screen out and the recovered product is discharged out the end of the drum.
Variations of the Inline screen can be used for coating applications such as sugar, coconut or crumb coating of food products. The coating is introduced at the infeed end and tumbled with the products and separated.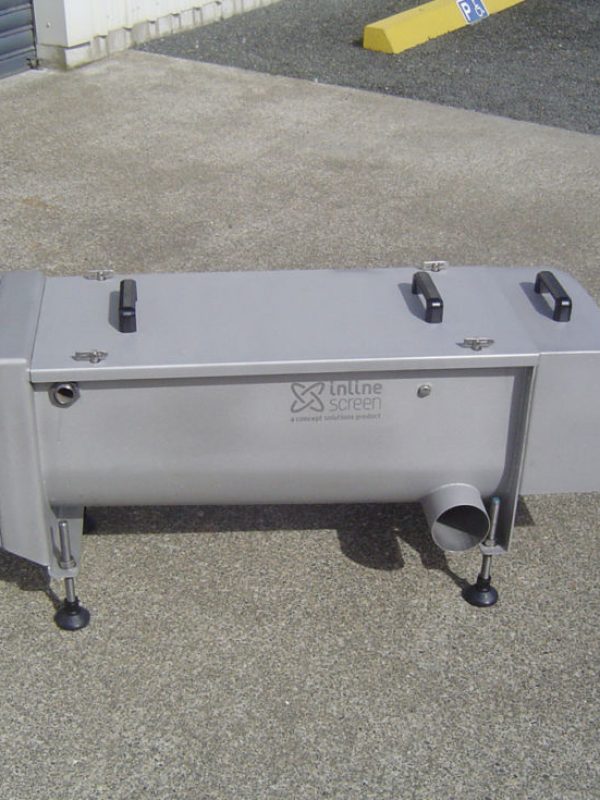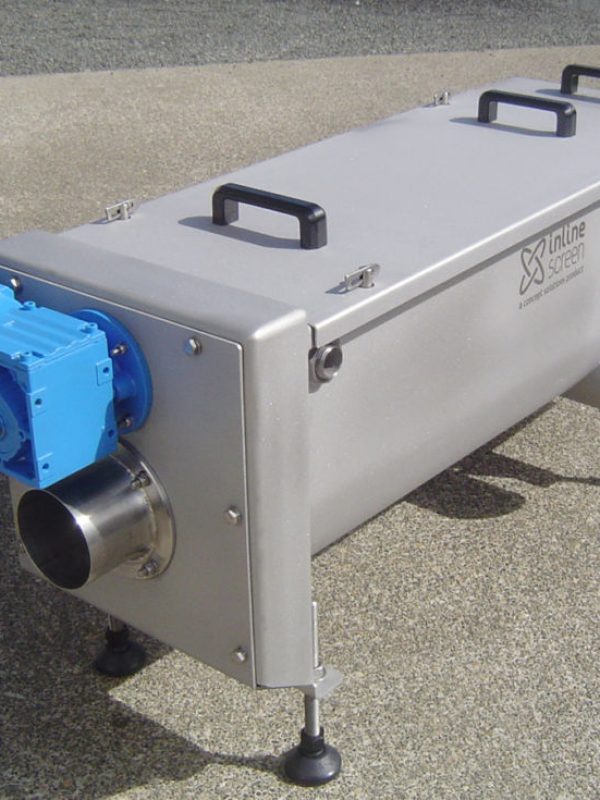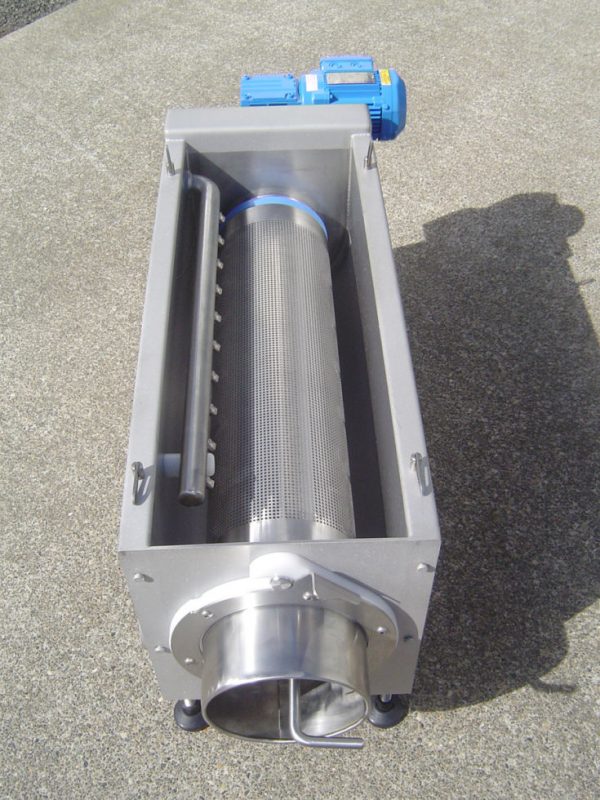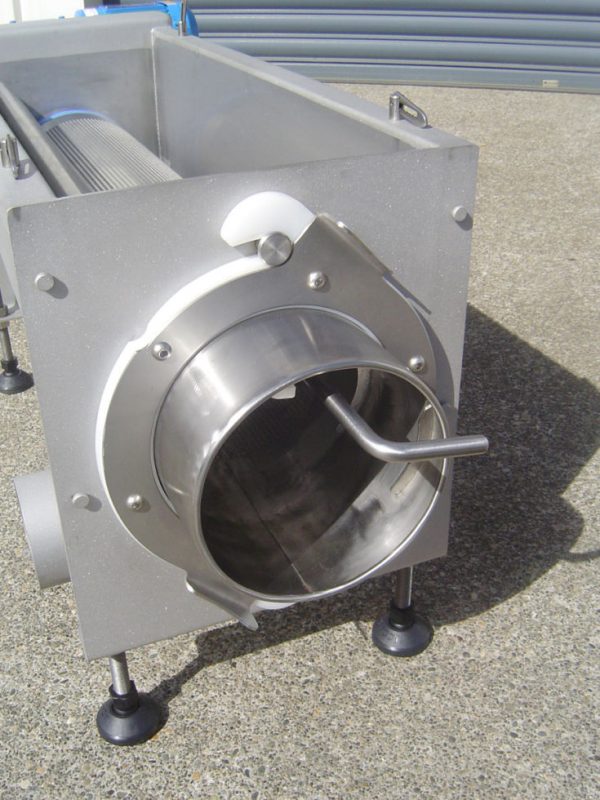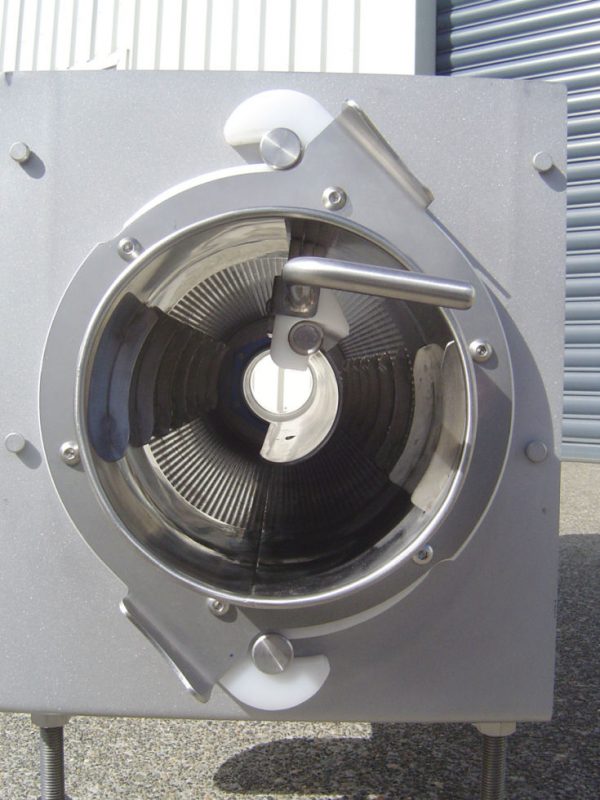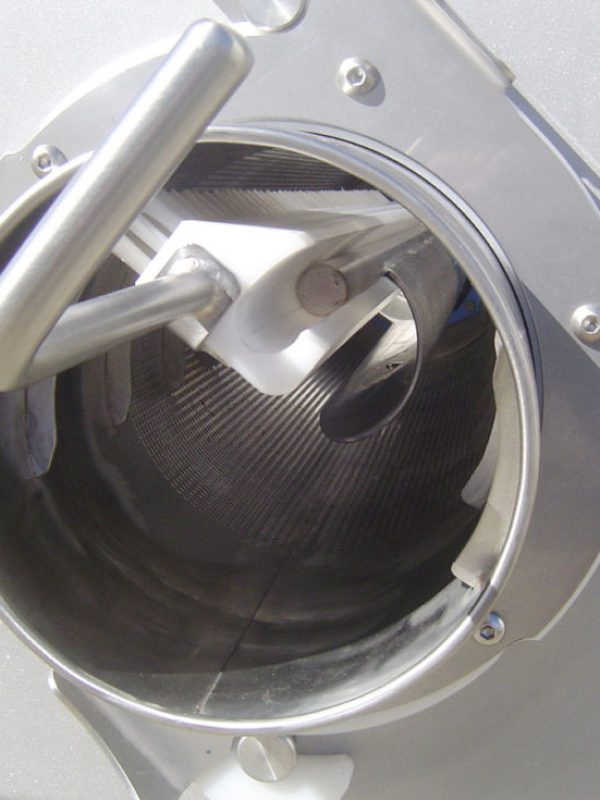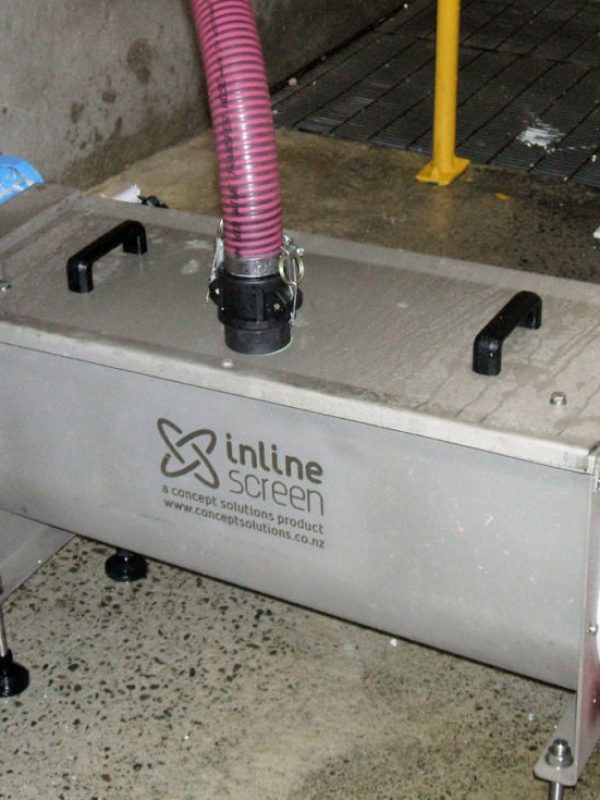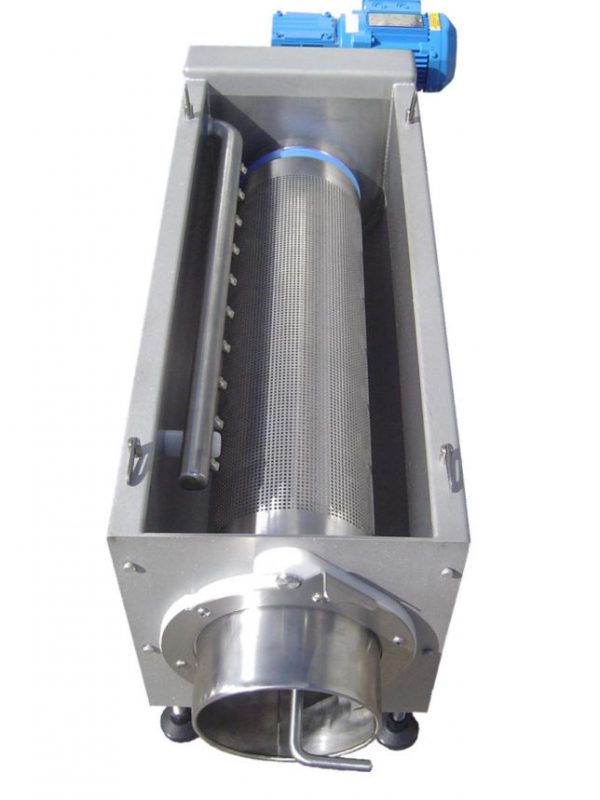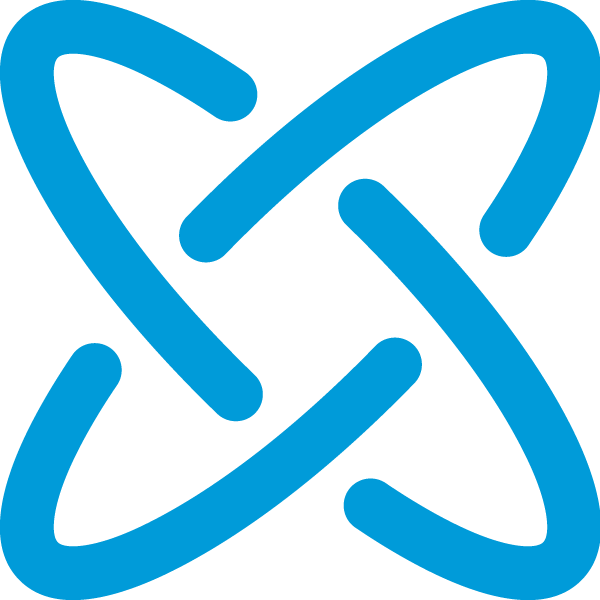 HTSMA Shaftless screw running at low rpm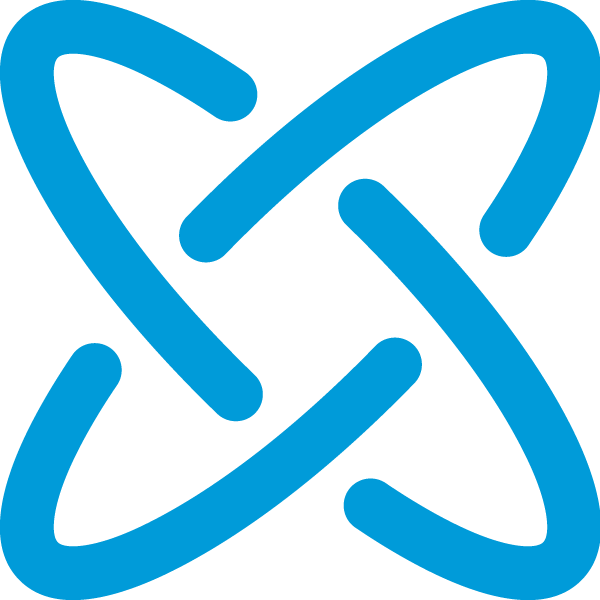 Stainless steel fabrication
The Screw Press is designed to convey, dewater and compact semi-liquid materials where residue matter is to be removed. The waste stream is gravity fed or conveyed to the Screw Press inlet hopper and dewatered through an integral heavy gauge vee wire screen then conveyed via a helix to the compression zone where final dewatering and compaction occurs. Pressed liquor is collected in a drain pan and the dewatered solids are dispatched through an inclined flume.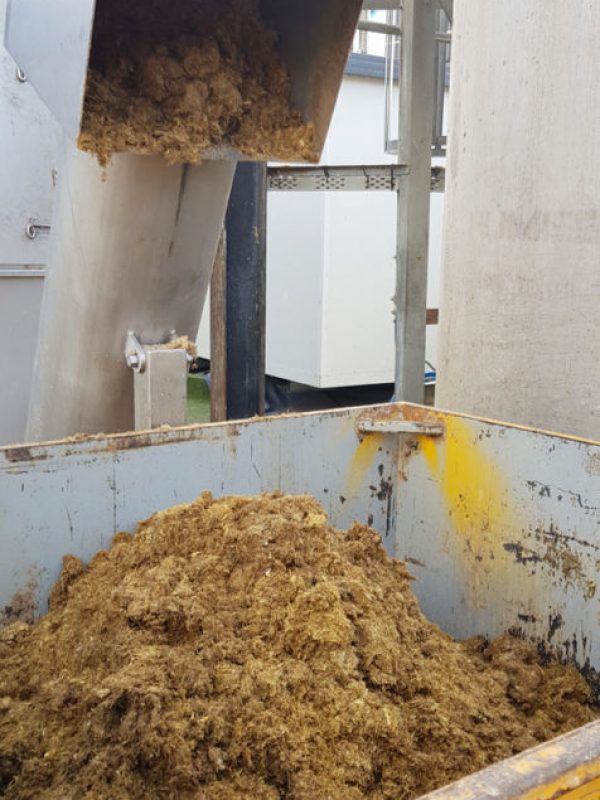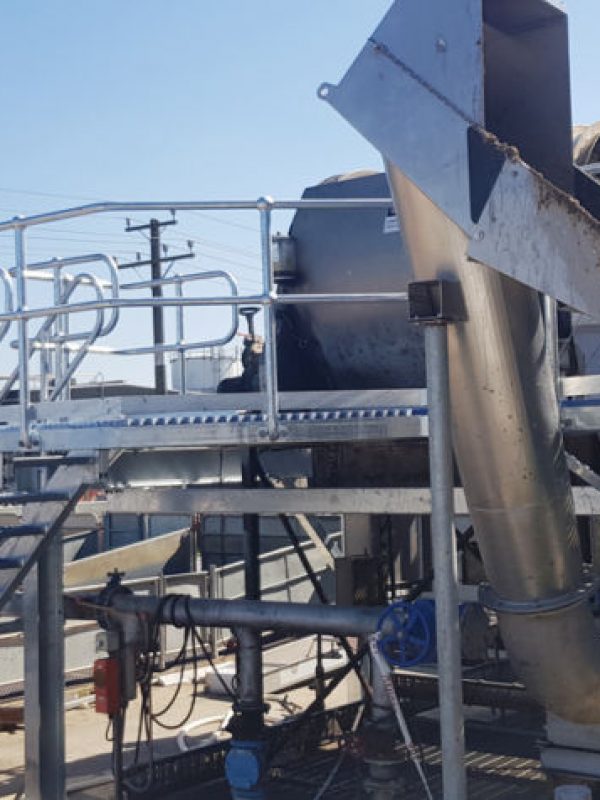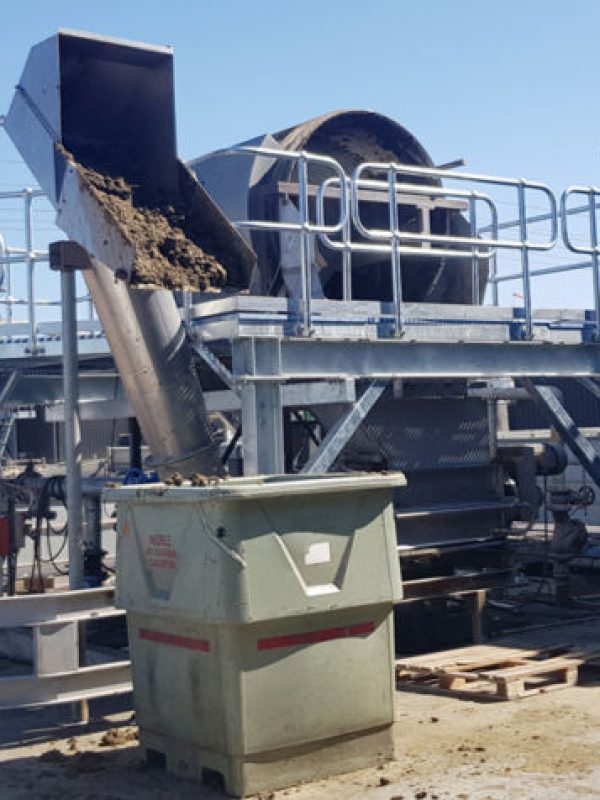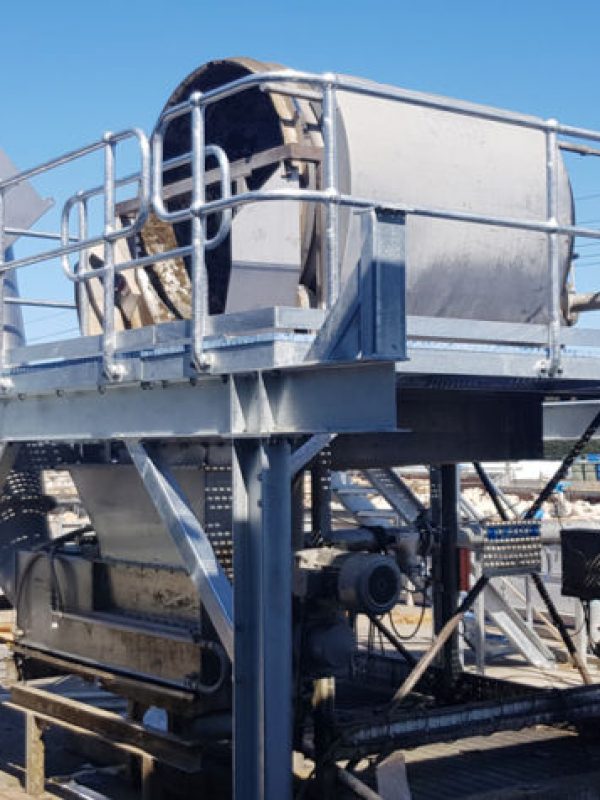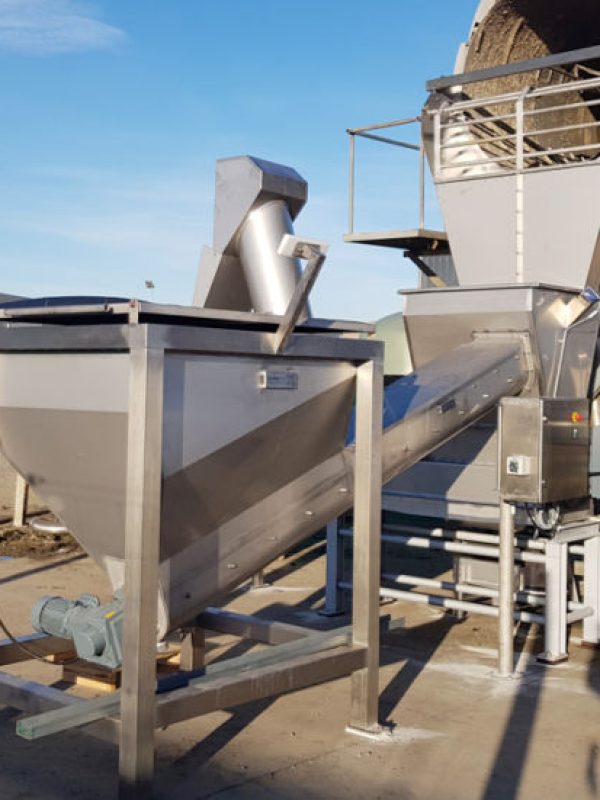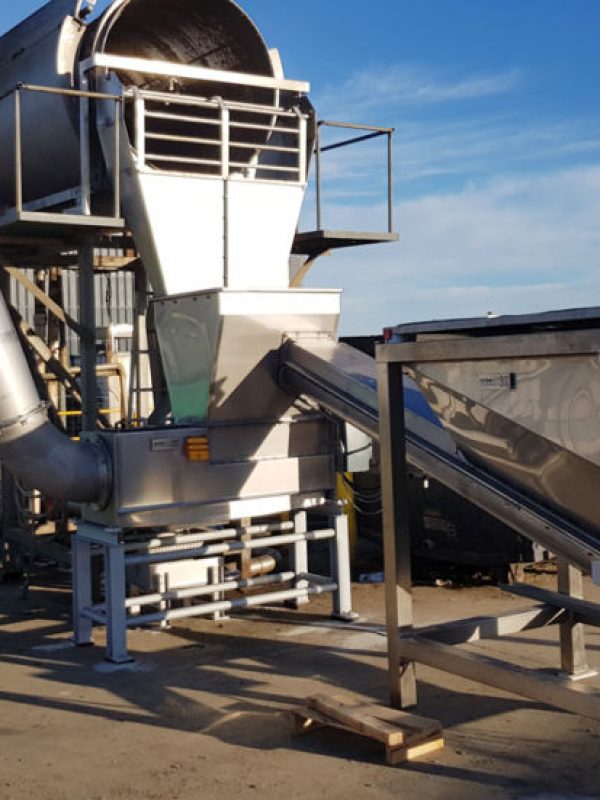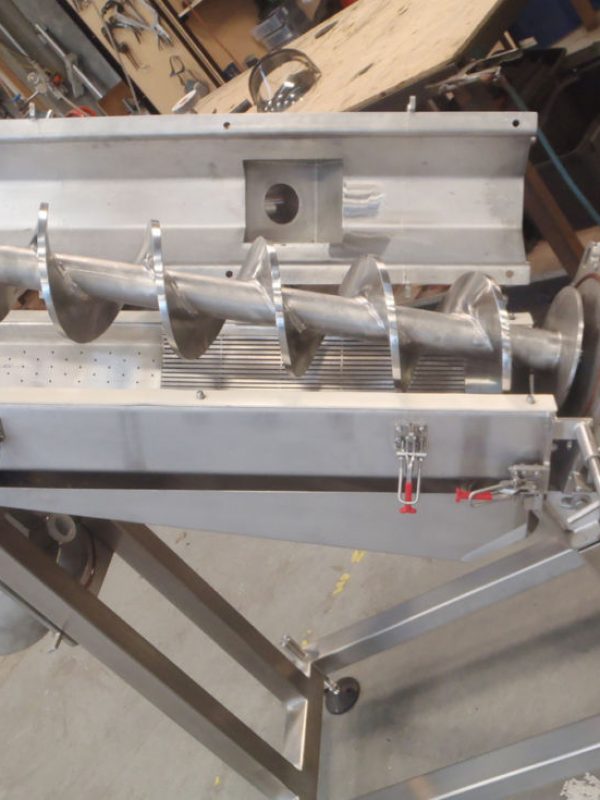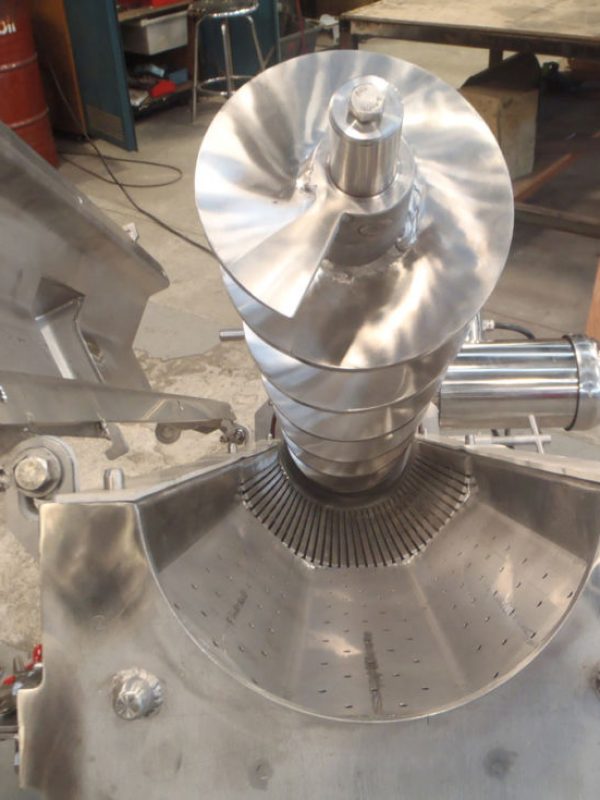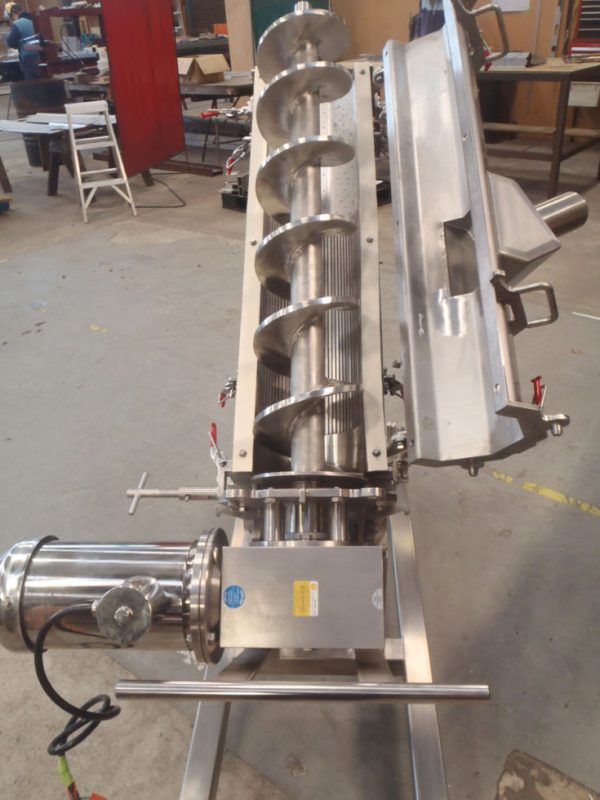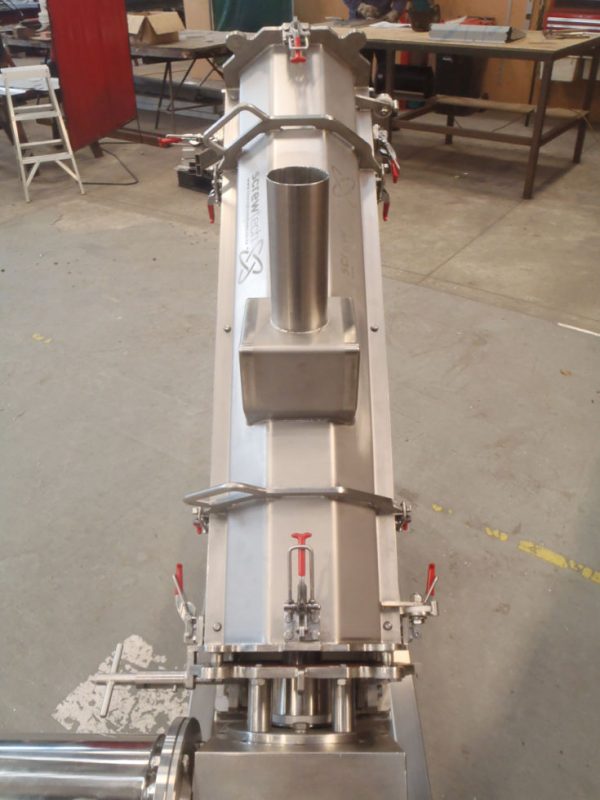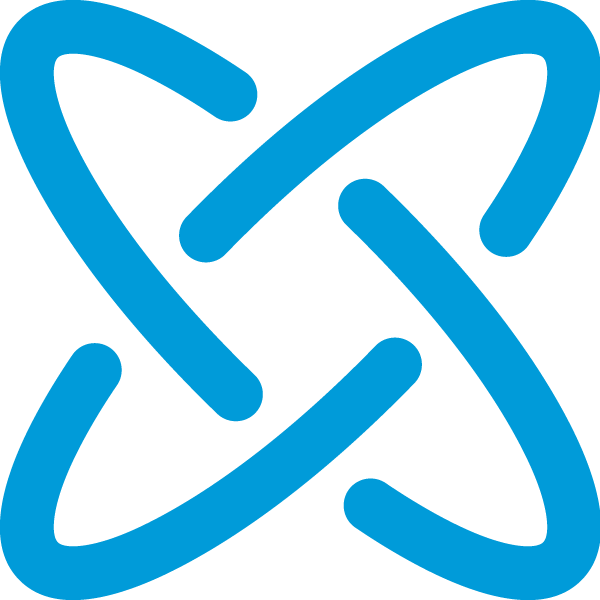 Paunch grass dewatering / compaction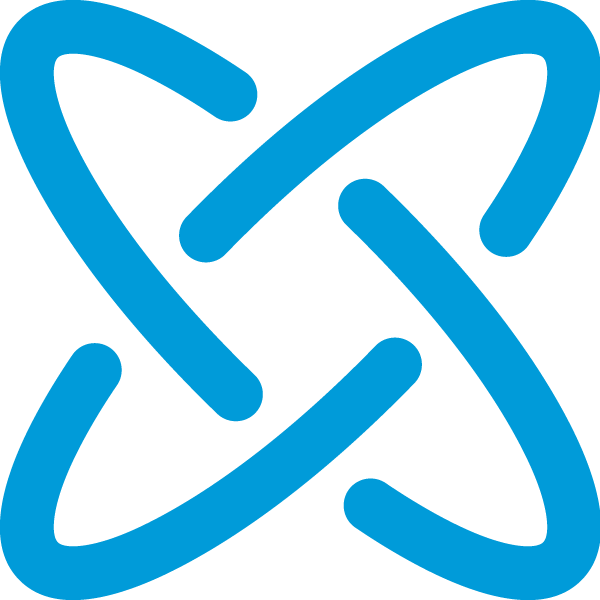 Slaughterhouse offal dewatering / compaction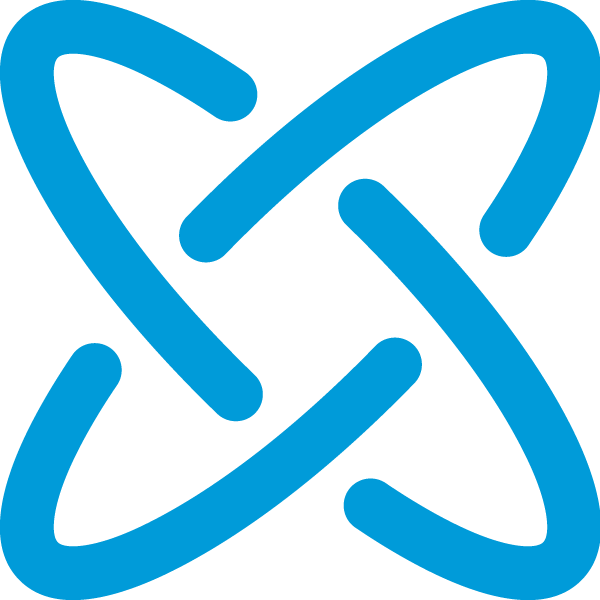 Poultry offal and feather dewatering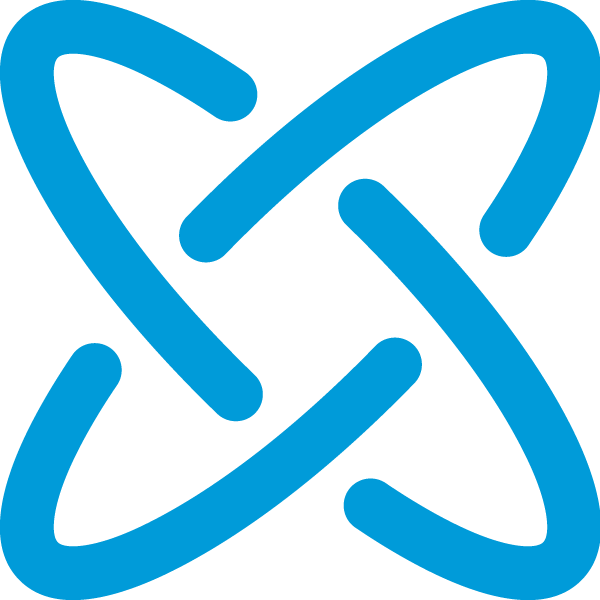 Food processors wash down dewatering
The Trommeline Screens are used in a variety of processes from washing, screening, grading and dewatering. Essentially, it is a rotating perforated drum with integral helical flight to transport the product along the drum. The pitch of the helix controls the throughput of product and level of dewatering or sieving.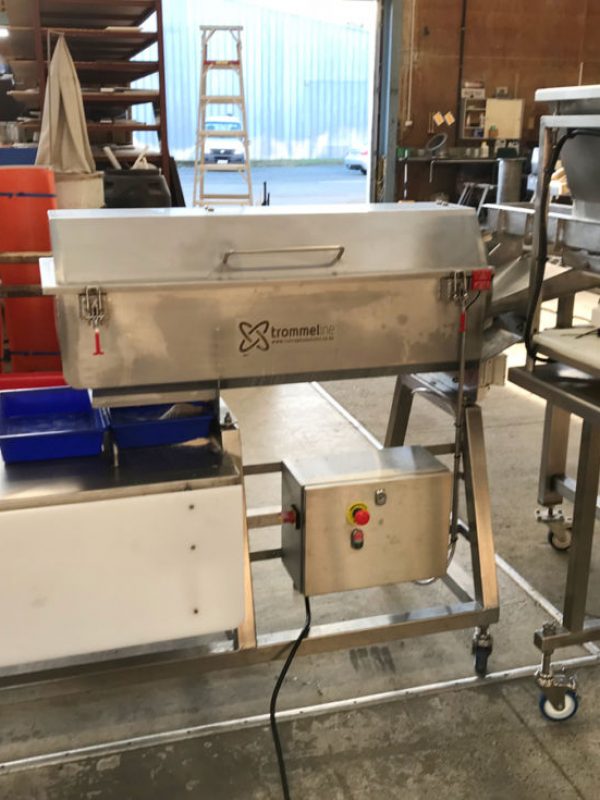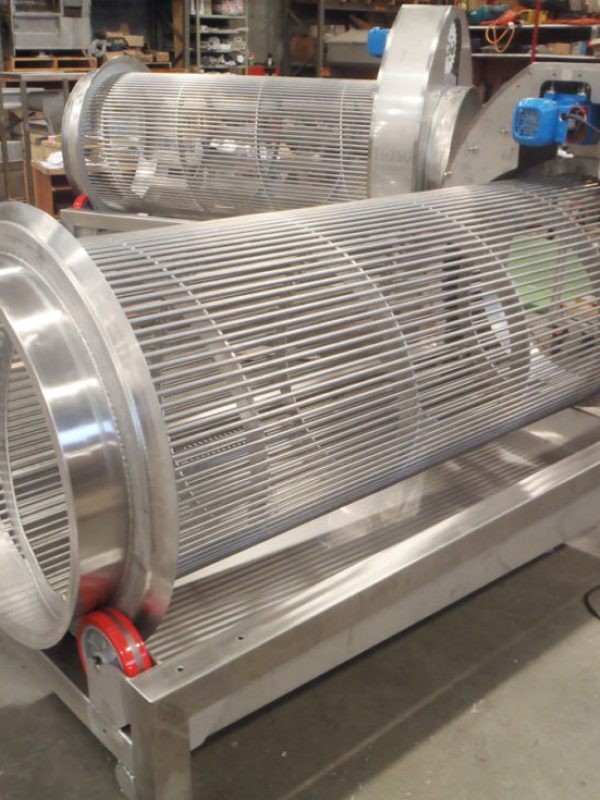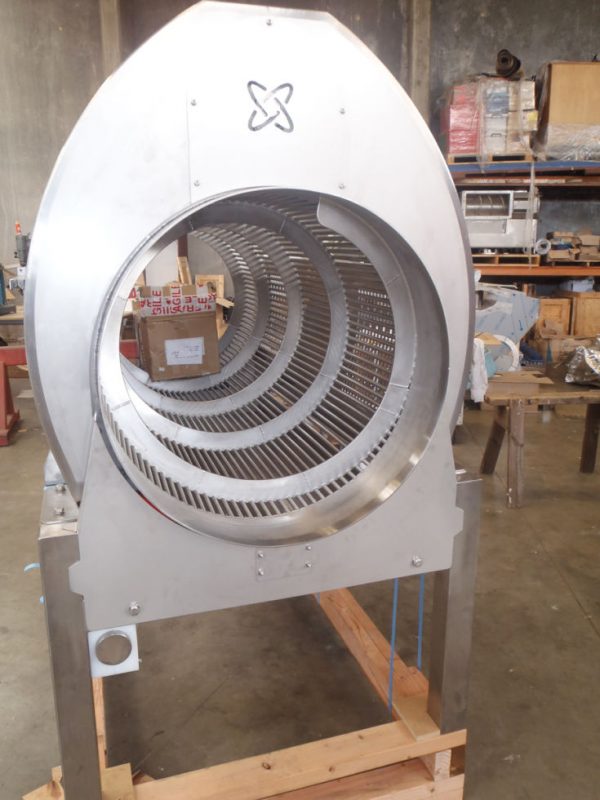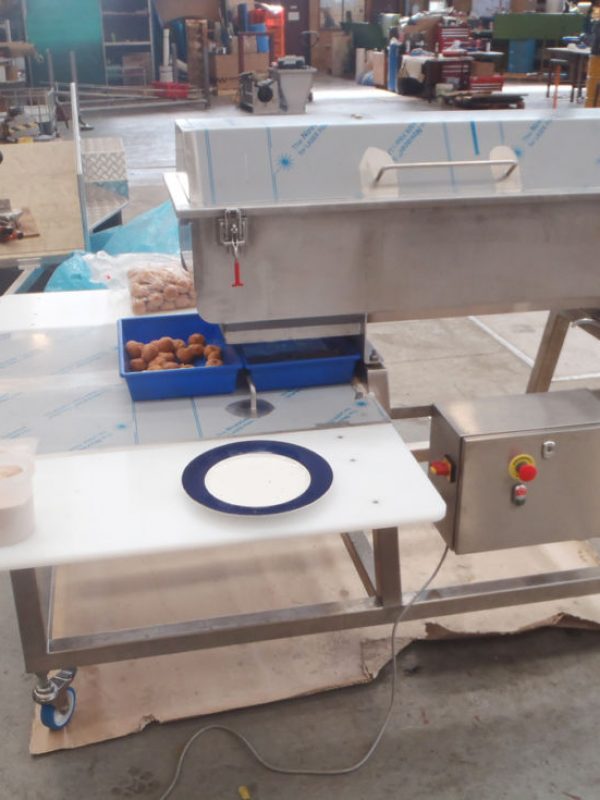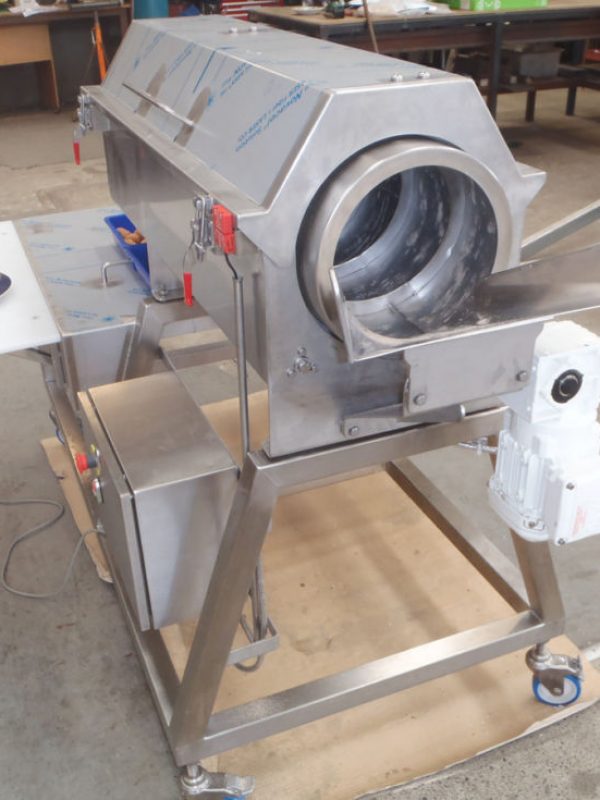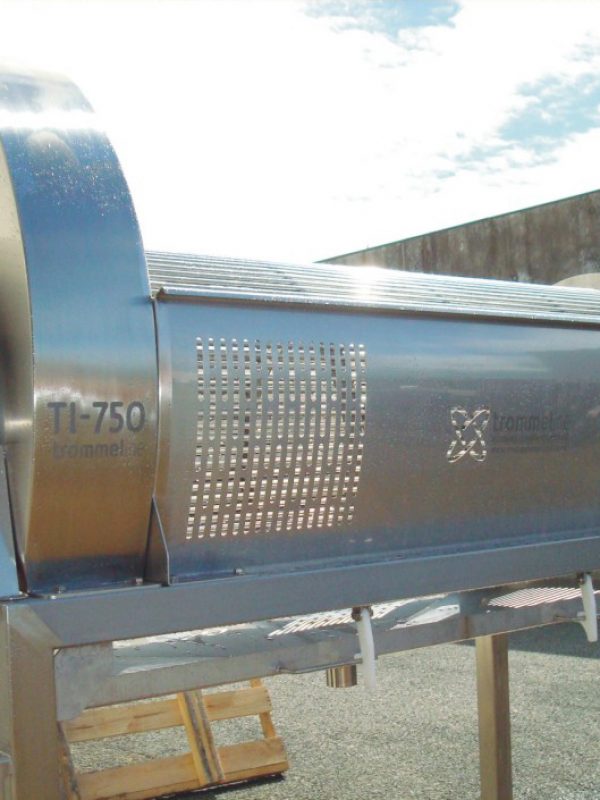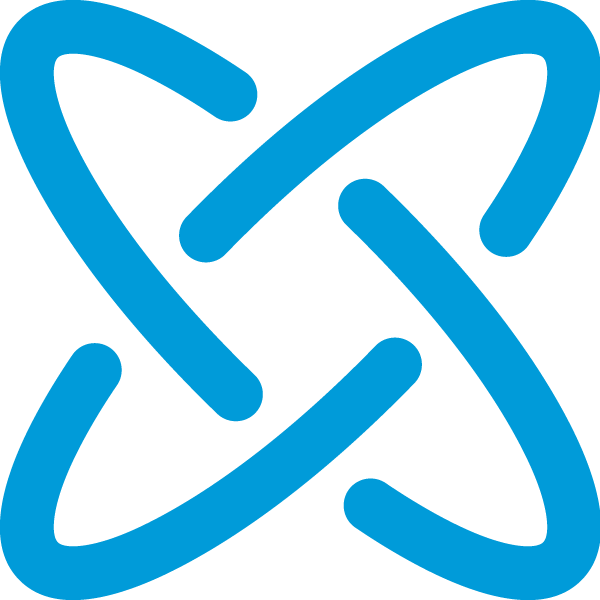 Dewatering of recoverable products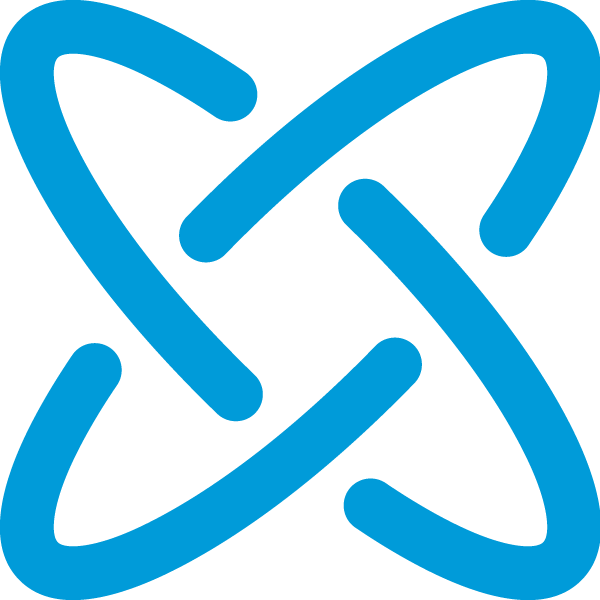 Works / Slaughter Houses / Poultry Plants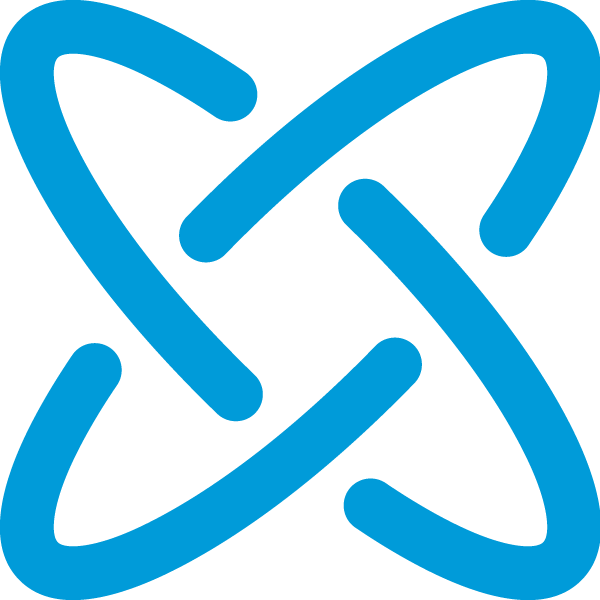 Wash down / debris removal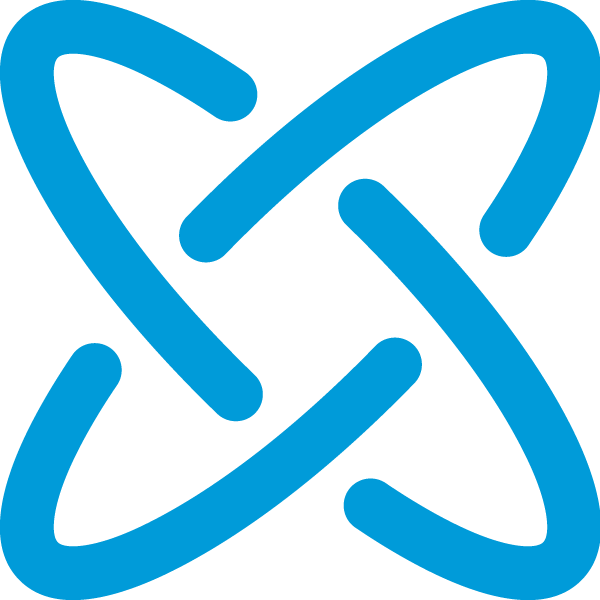 Food / Vegetable processing waste retrieval
Chain and Flight Clarifier Systems Concept Solutions is proud to represent the Viking Chain Group Enviro Division in New Zealand. The Viking Chain range is a world leader of robust chain systems for clarifier tanks. We offer a full product range and technical support of products consisting of non-metallic and metallic drive chains and cross collector chains. Full systems components comprising of chains, chain attachments, flights and sprockets and wear components are available.