Concept Solutions designs and builds equipment to perform recovery, classifying and grading of material from a waste or effluent stream either by means of dewatering or separation.
RECOVERY: The removal of a by-product or waste material from wash down or processing wastewater via a screen, sieves and screw presses.
CLASSIFY: A dewatering unit which separates out truly settleable particles from the influent, further dewatering and discharging the particles via a screw mechanism to disposal.
GRADING: Our Trommeline Screens are used in a variety of processes from washing, screening, grading and dewatering of food or waste product.
DEWATERING: Our Screwtech screw conveyors and Trommeline Screens can be utilised for washing and dewatering of food or waste product.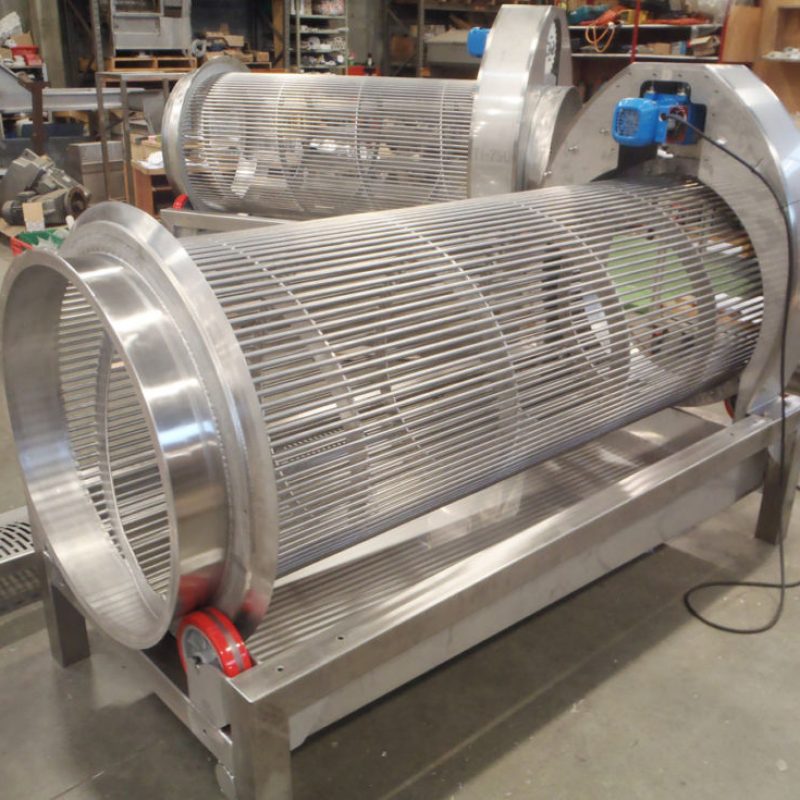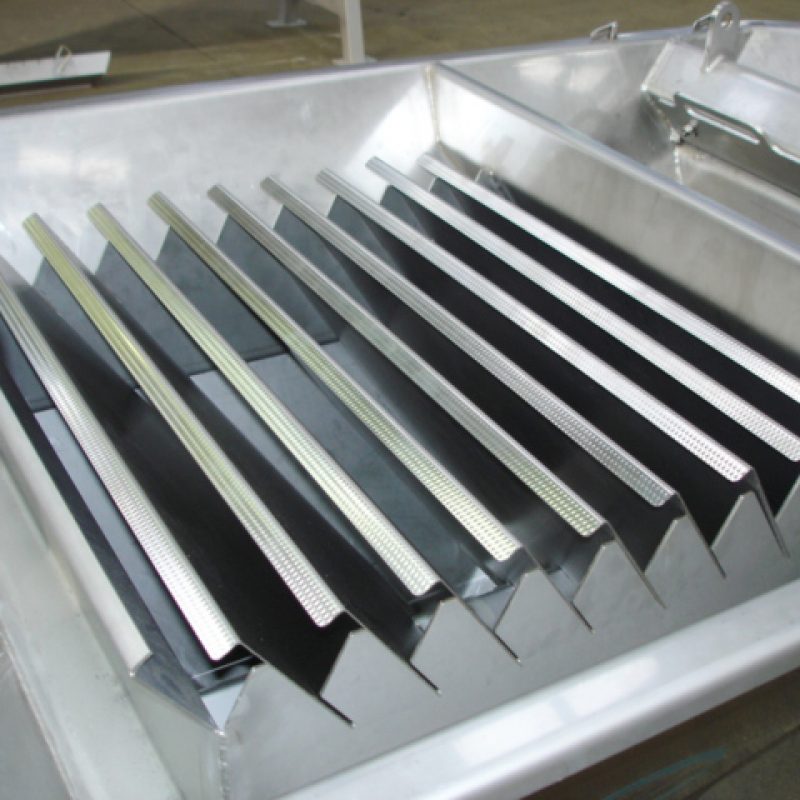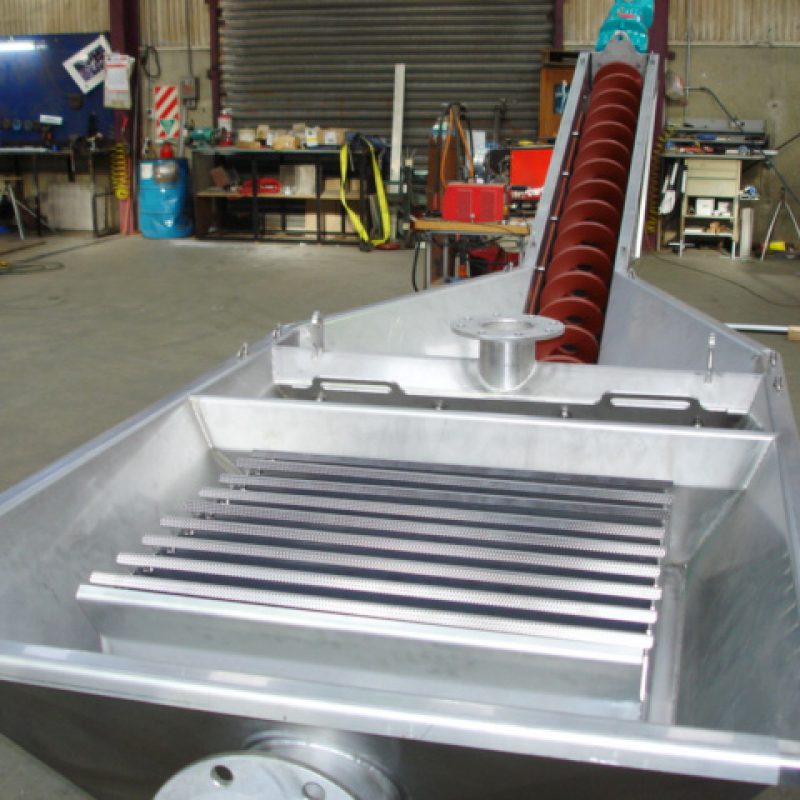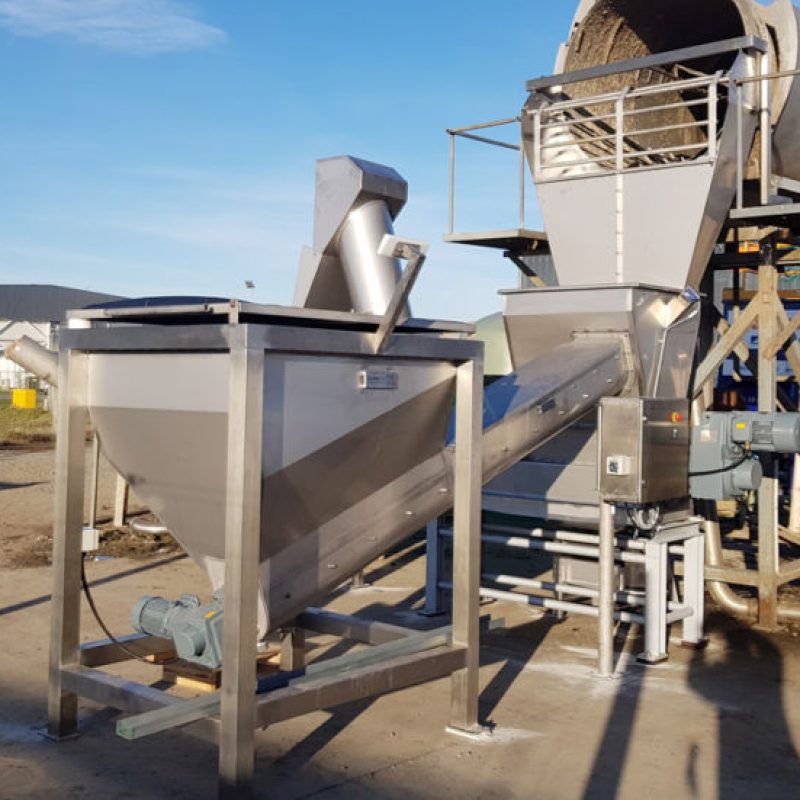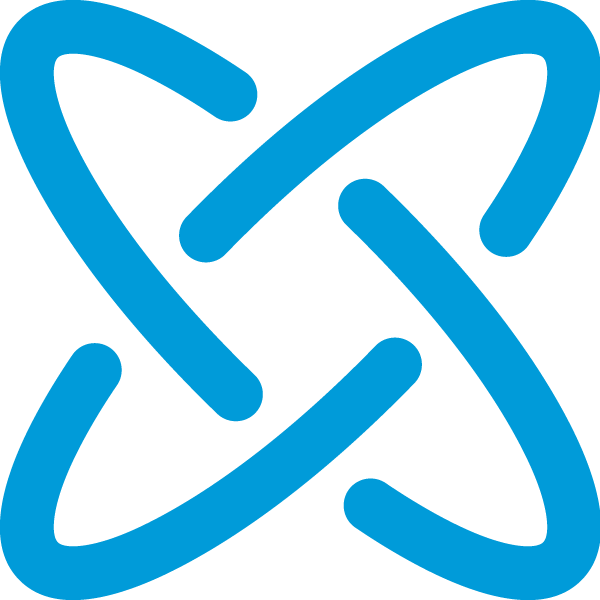 Screening or grading of product