Further to our broad range of conveyors and engineered products Concept Solutions also offer the following services and products:
Concept Solutions offer a broad range of design services in-house to streamline the idea to final build.
Our team specialise in 3D Modelling which enables us to virtually build the equipment on screen and identify any issues prior to manufacture.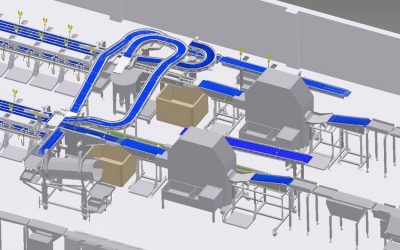 Concept Solutions has a comprehensive range of plastic products in various forms including rod, tube and sheet. These products coupled with a full universal machining and design capacity give our clients the correct solution to all their plastic requirements.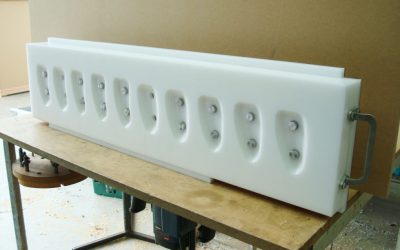 During the evaluation of a project, occasionally a bottleneck in production or a labour intensive area will present itself. Generally off-the-shelf equipment is not suitable and purpose-built equipment is required.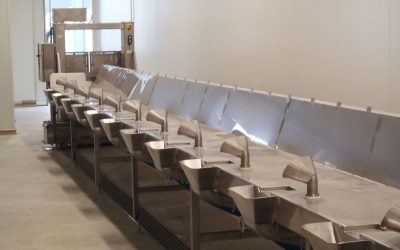 Health and Safety is important to us, we collaborate with you and your operators during the design phase ensuring the equipment is safe to operate, cleaned and maintained safely. All our equipment is manufactured and guarded to AS/NZS 4024:2014 'Safety of Machinery' standard.  We continually ensure our staff are suitably safety certified and site compliant to your needs during install and commissions.